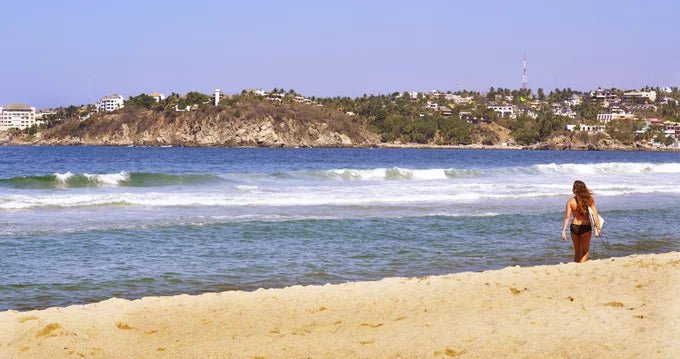 Why We Love Eco-Surf Style (And You Should, Too!)
Surf Clothing For A Pure Ocean
What happens when a surfer, an organic cotton farmer and a fashion designer meet? An ocean-minded, organically grown, locally made surf brand emerges. "The story of Purakai is the story of capturing the spirit of two great cultures. The name Purakai is derived from the Costa Rican phrase Pura Vida, and Kai, the Hawaiian word for ocean. Giving Purakai the meaning of "Pure Ocean"." (Just Ask B)
Purakai's mission is to make "ocean friendly" surf clothing locally and to protect the ocean and enrich surf communities globally. Purakai currently makes their mission possible by striving to meet their seven standards: (1) Locally, (2) Giving, (3) Transparency, (4) Protection, (5) Producing, (6) Recycling, and (7) Ease. 

--Purakai Surf Ambassador- Alma Denisse Martinez
In addition to this, we've produce eco-surf clothing for 7 reasons. These 7 reasons are why we love Eco-Surf Style, and why you should too!!
1. Connection: Surfing connects you to a group of people. Surfers share a common bond in their love of the water and all it encompasses. This includes surf style and fashion. Surf fashion should connect you to something greater--the ocean and nature. Surf fashion shouldn't hurt what we as surfers hold so dear, instead it should help protect and share it's beauty.
2. Empowering: As a surfer, being on a wave is empowering. You are one with your surroundings and your clothing should embody this. Eco-Surf style not only helps empower you, but builds up your surroundings. We each have the potential to make a positive, lasting impression on our world, no matter how uncertain it may be.
3. Fun: Very obviously, surfing is fun! Eco-Surf style brings together our passion for environmental awareness and our love of fun fashion!

--Purakai Surf Ambassador- Alma Denisse Martinez
4. Unique: Our fashion style is created from our unique surfing style. Eco-surf fashion enhances the unique qualities of our surf, life and love of the ocean. 
5. Cool Factor: Let's be honest, surfing is by far the coolest sport [not biased ;)]! Our fashion sense is the same way! What the non-surfers don't know is that the real reason you are larger than life is that surfing gives you a better self image!
6. Attitude: Attitude plays a huge role in how we feel and look. The thrill we get from surfing keeps us young at heart and shines through our fashion sense. 
7. Simplicty Balance: Balance is bliss. From on top of the board, wave and in our life balance is kee to the lives of surfers. Eco-Surf fashion carries this balance into the simplicity and mission to continue a life full of bliss for all surfers. 

--Purakai Surf Ambassador- Cayden Edman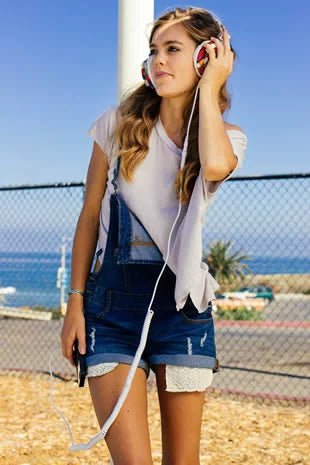 Fall Ready Surf Style With Purakai
With Labor Day come and gone, that means so is the end of summer. However, that won't stop us from hittin' the waves in sunny San Diego and it shouldn't stop you either! Tempa
Read more