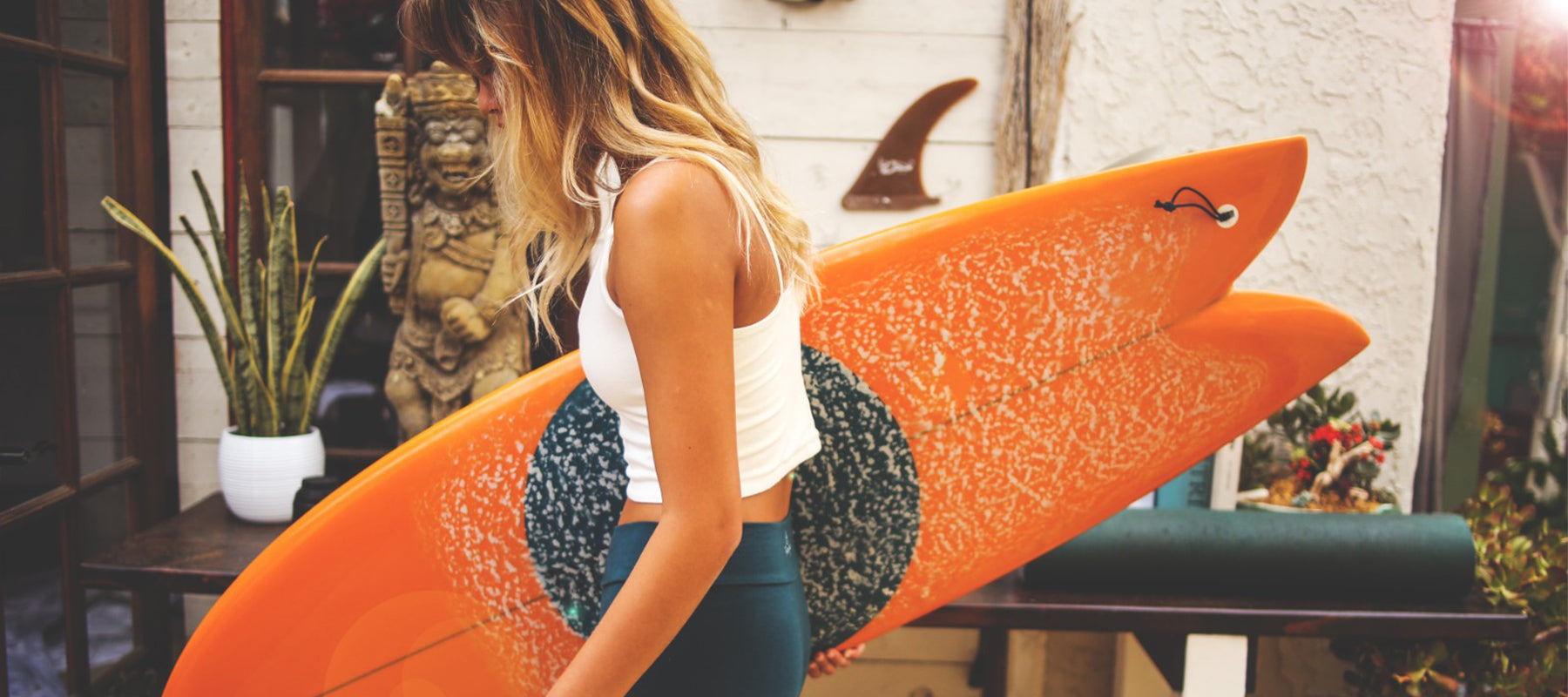 Made in california
Ocean Friendly clothing and activewear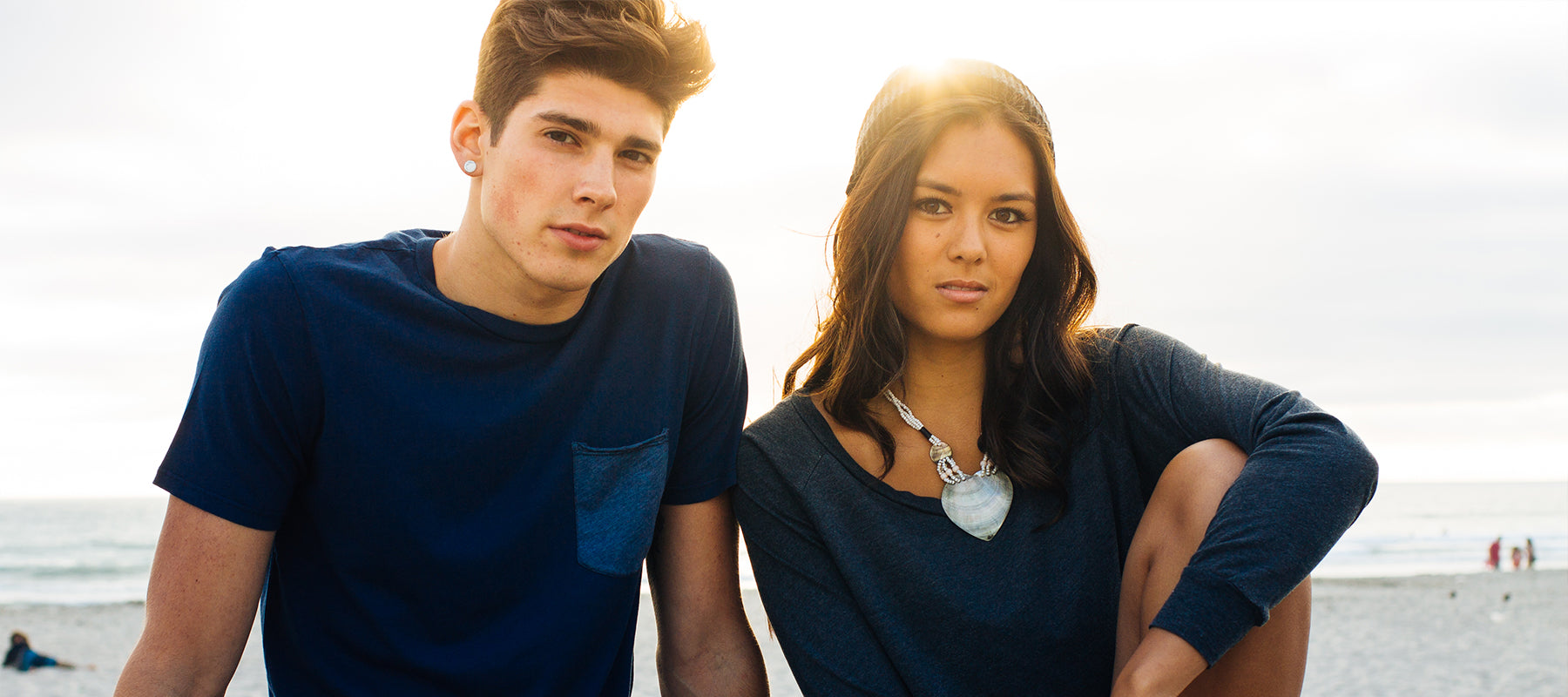 Made in the USA
100% Organic Cotton Basics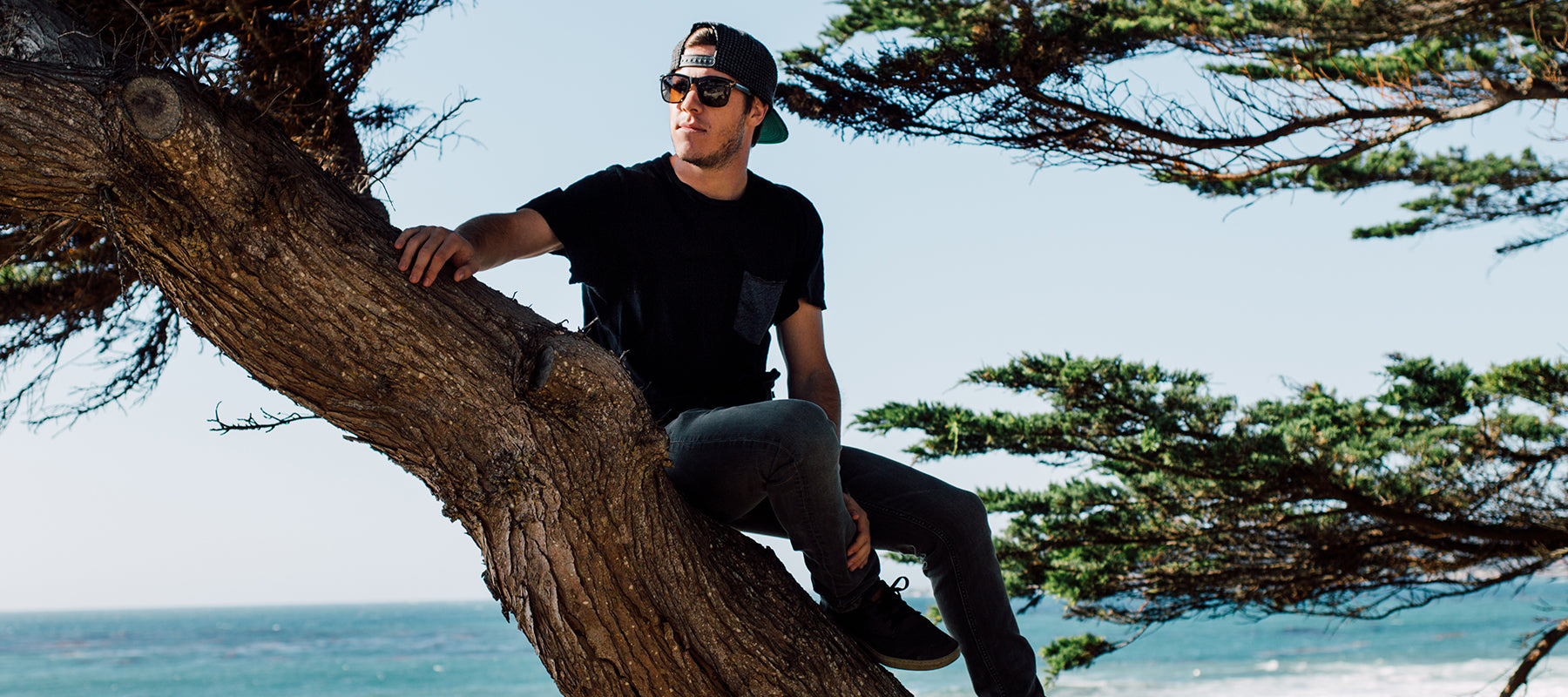 100% organic cotton men's crew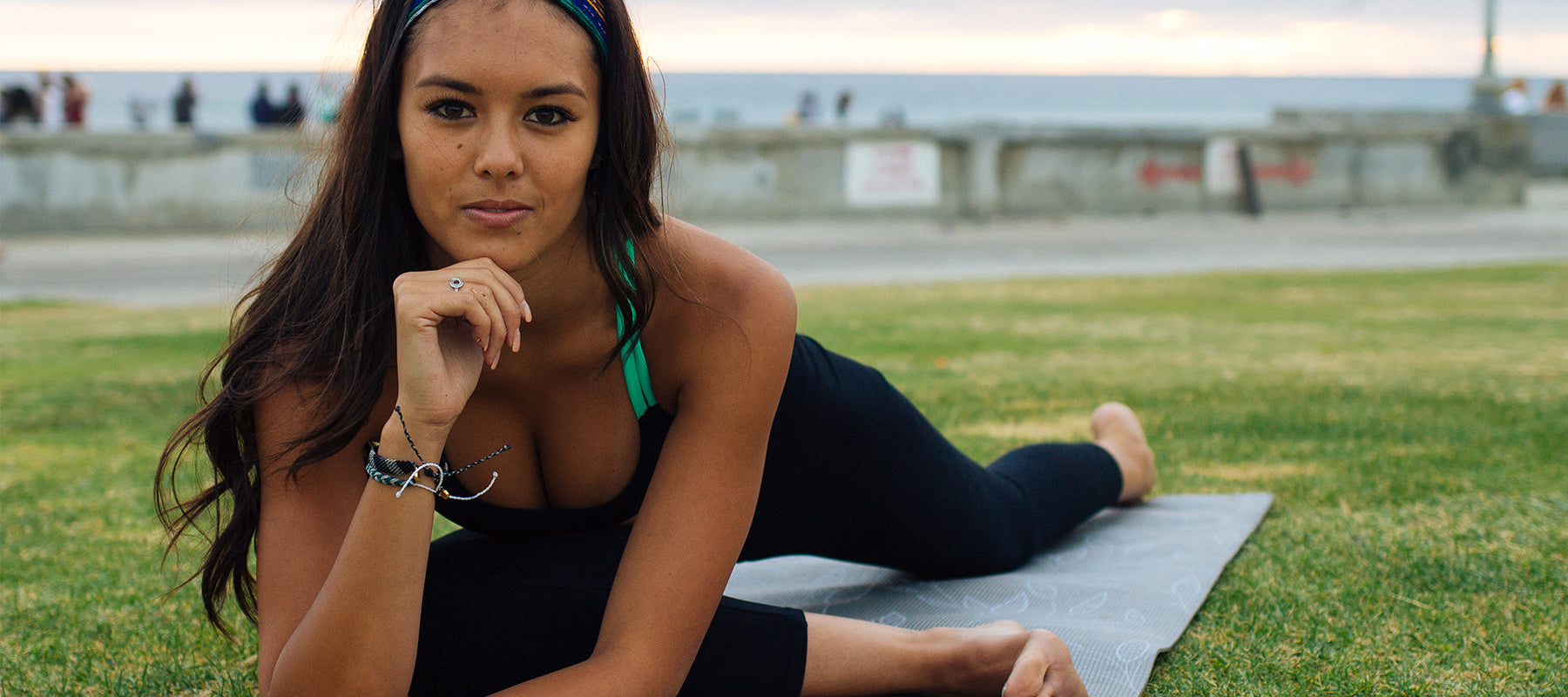 Minimally synthetic activewear
Embrace the feel of natural fabrics
Amazingly comfortable basics and activewear
The modern fashion industry, predominantly reliant on synthetic fibers, is indirectly contributing to the microplastic crisis in our oceans. Everyday activities, including laundering synthetic clothes, release millions of plastic microfibers that affect marine life and, subsequently, us humans.

PuraKai clothing is made from fabrics that begin life organically, organic cotton, hemp, and merino wool, ensuring no harmful microfibers are released during their lifetime, When your journey ends with our clothing, it will compost back into the soil, lessening the impact of plastic waste for future generations.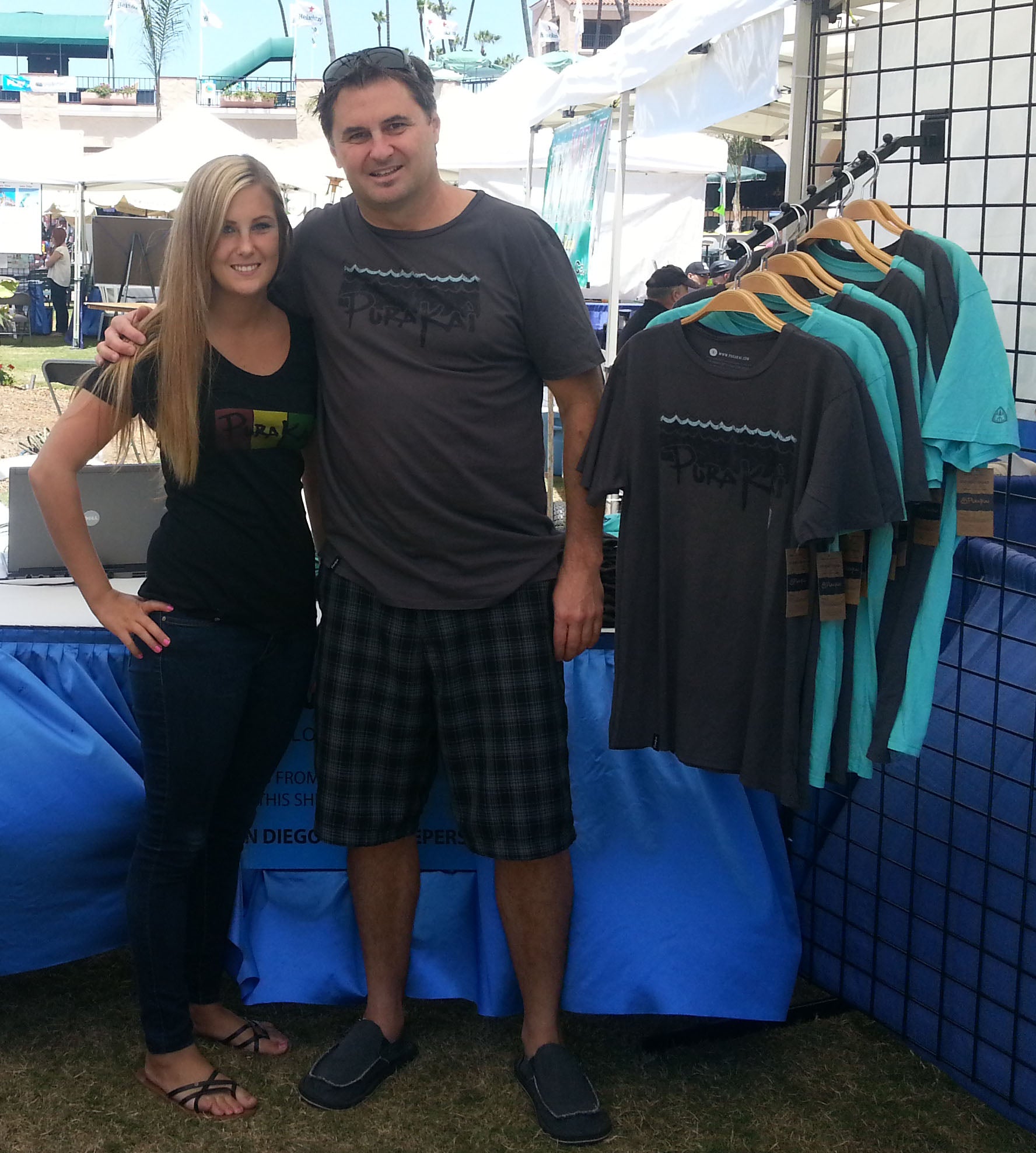 Founded by a Father and Daughter
2013
Father and daughter surfers start on the quest to make "Ocean Friendly " clothing in California by using only 100% natural fabrics like organic cotton, hemp and merino wool.
They work with California's sole organic cotton farmer to develop a supply chain of clothing made in California from organic cotton grown in California.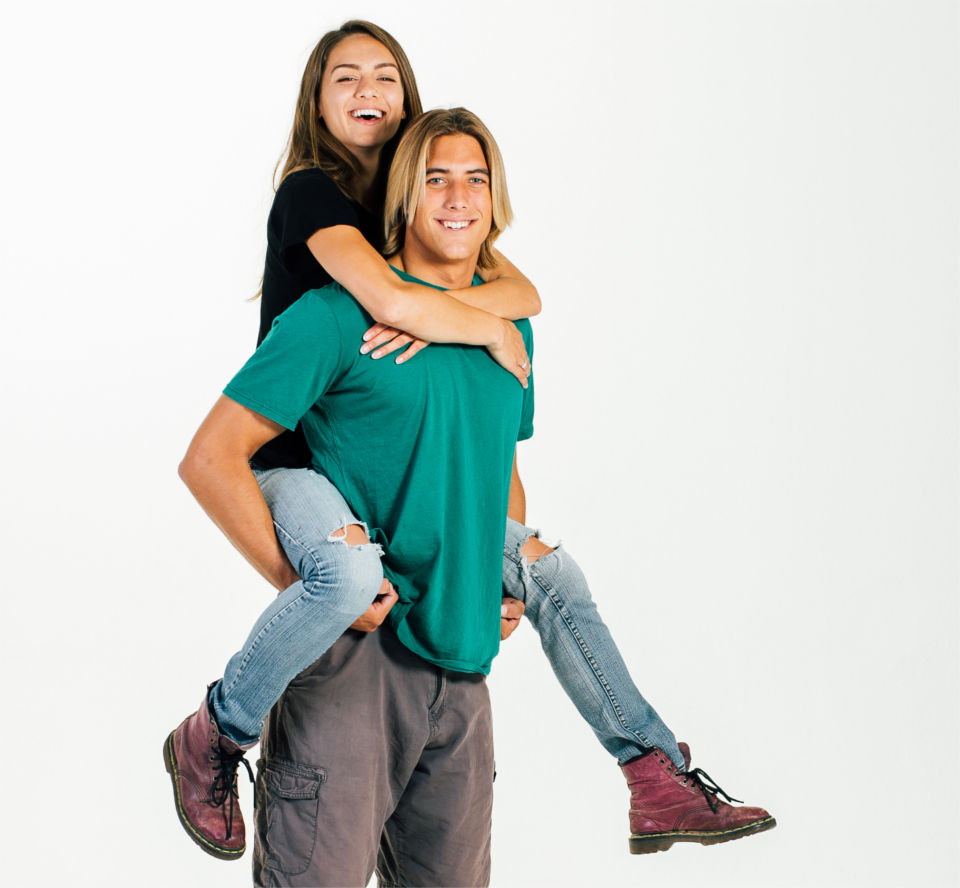 Made in the USA Clothing from California Grown Organic Cotton.
2015
We were told by all the experts you couldn't make clothing in California from Organic Cotton in California, but we did what we were told wasn't possible, and completed the project.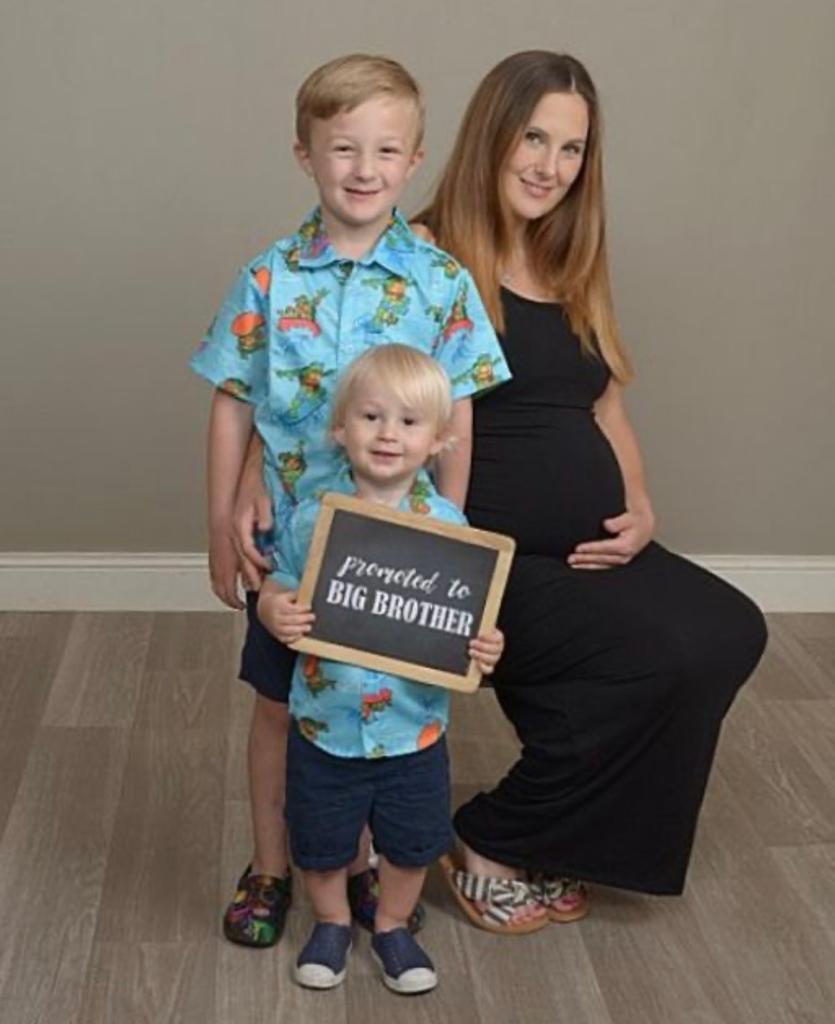 Our next chapter
2023
Our family has grown! Megan is now the mother of two handsome little boys, and her little brothers have become teens. As a family we remain comitted to manufacturing the most Amazingly Comfortable clothing made from ocean friendly natural fabrics and using mininally synthetic fabric for our activewear.
And stay tuned! In the Fall of 2023 and we're releasing our Made in USA from 100% Texas Organic Cotton clothing collection, the shortest possible supply chain to make clothing in the USA.