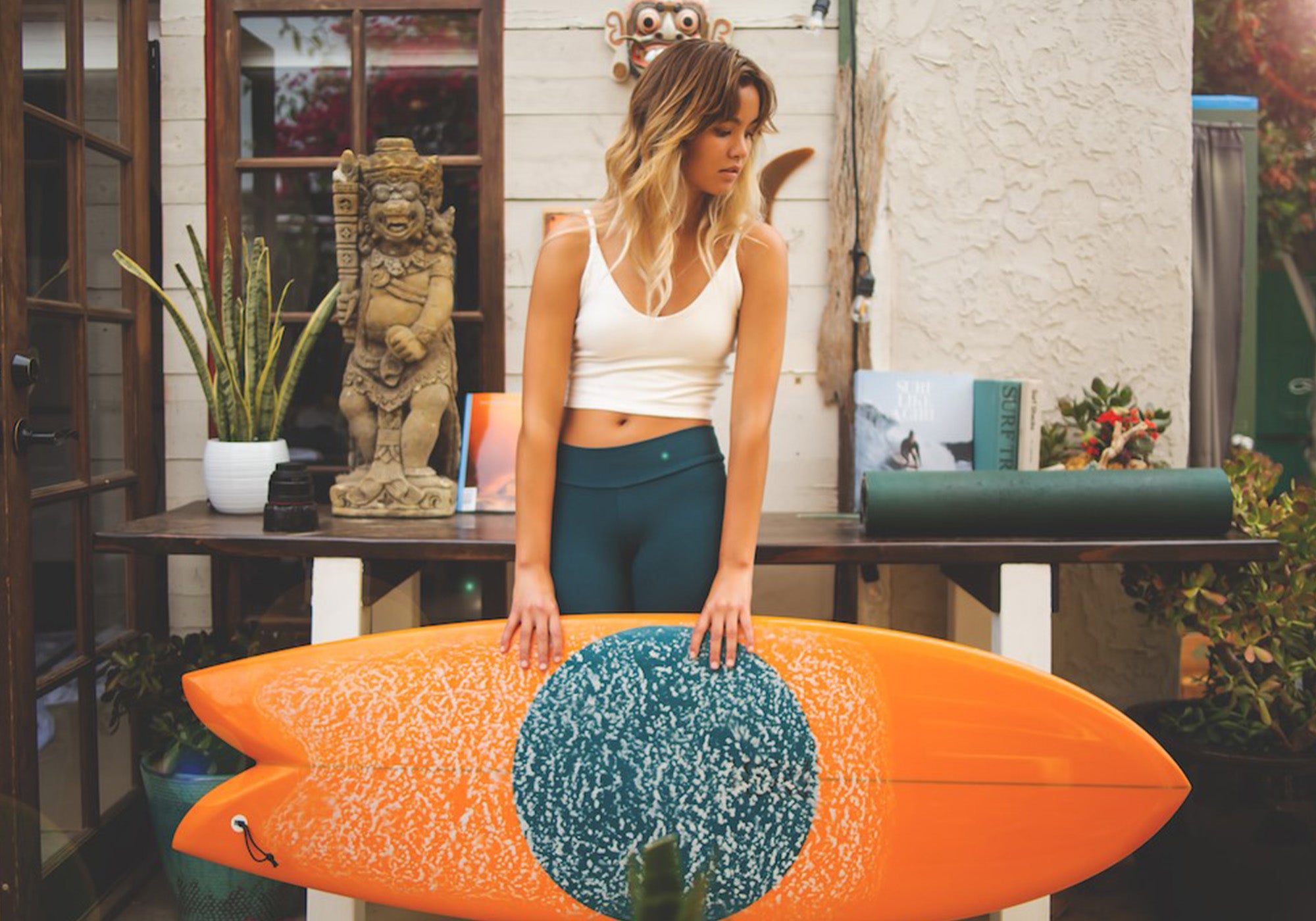 Elevate Your Active Lifestyle
Ditch Synthetic. Embrace Organic.
Driven by our love for the ocean and commitment to sustainability, we've crafted our signature activewear using 87% organic cotton – a soft, breathable, and sustainable alternative to synthetic fabrics.
Enhanced with just 13% spandex for that perfect stretch, and proudly handcrafted in the USA, every piece tells a story of responsible fashion, love for the ocean, and timeless style. Join us in making waves in eco-friendly fashion.
Women's
Men's
Beanies
Let customers speak for us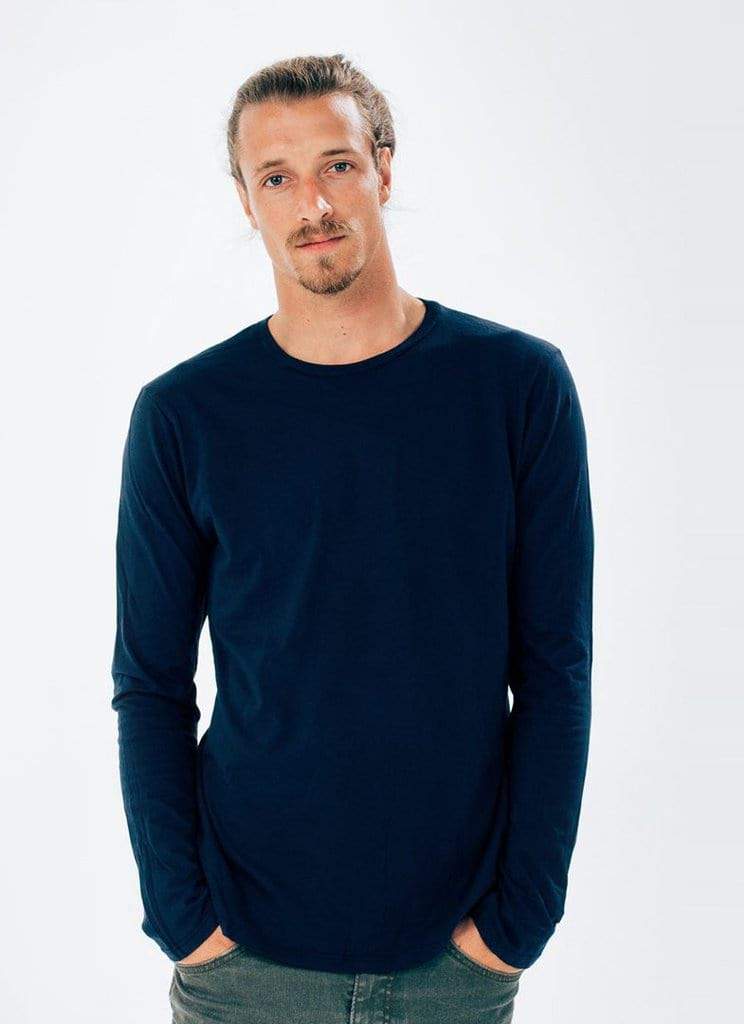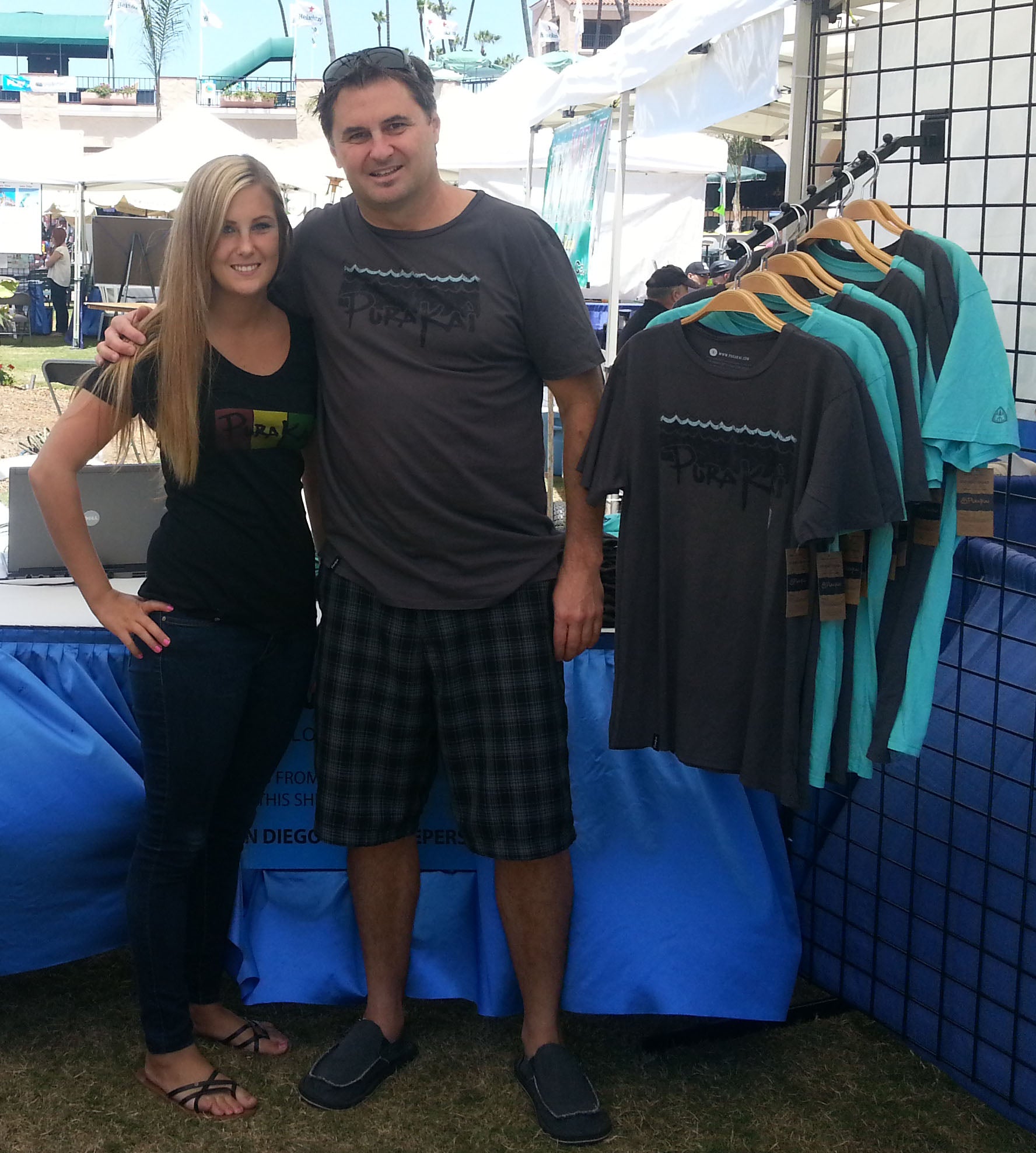 Founded by a Father and Daughter
2012
Father and daughter surfers start on the quest to make "Ocean Friendly " clothing in California by using only 100% natural fabrics like organic cotton, hemp and merino wool.
They work with California's sole organic cotton farmer to develop a supply chain of clothing made in California from organic cotton grown in California.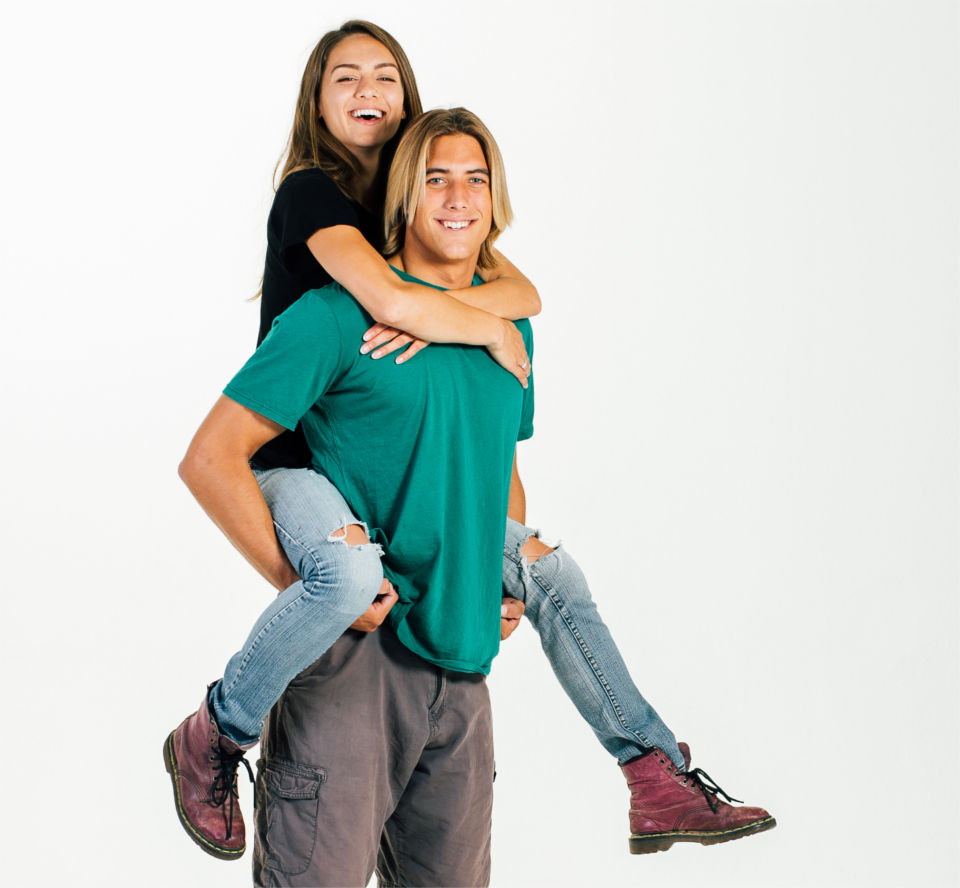 Made in the USA Clothing from California Grown Organic Cotton.
2015
We were told by all the experts you couldn't make clothing in California from Organic Cotton in California, but we did what we were told wasn't possible, and completed the project.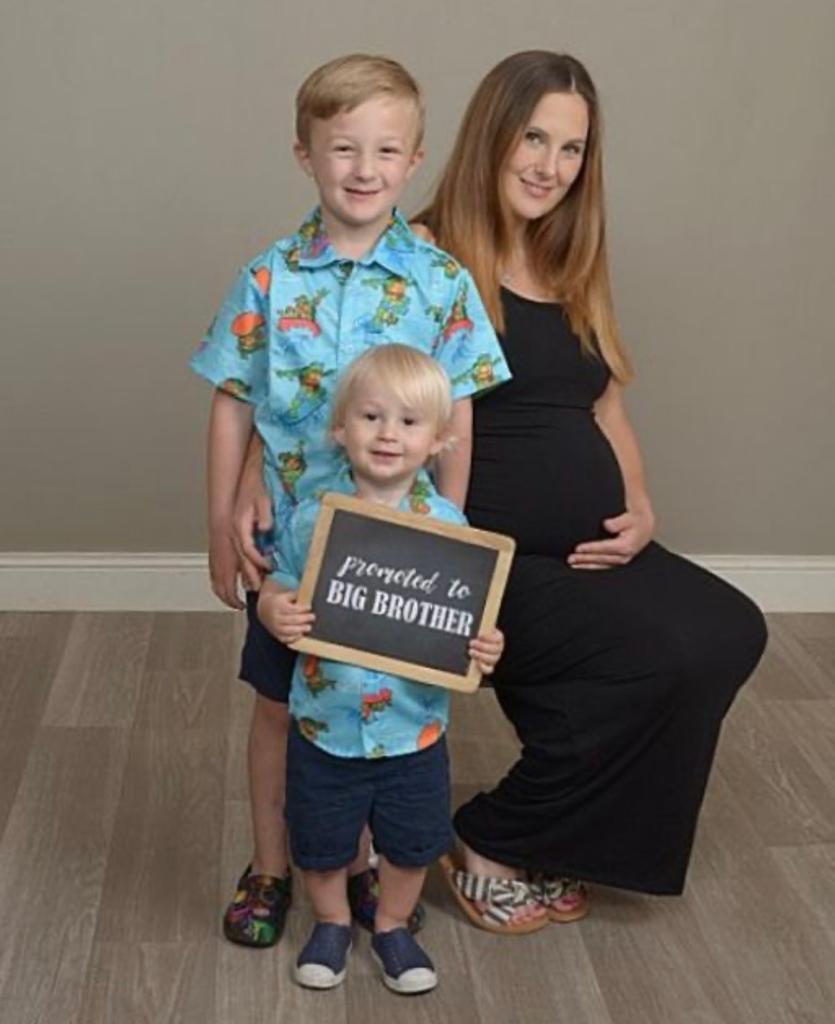 Our next chapter
2023
Our family has grown! Megan is now the mother of two handsome little boys, and her little brothers have become teens. As a family we remain comitted to manufacturing the most Amazingly Comfortable clothing made from ocean friendly natural fabrics and using mininally synthetic fabric for our activewear.
And stay tuned! In the Fall of 2023 and we're releasing our Made in USA from 100% Texas Organic Cotton clothing collection, the shortest possible supply chain to make clothing in the USA.