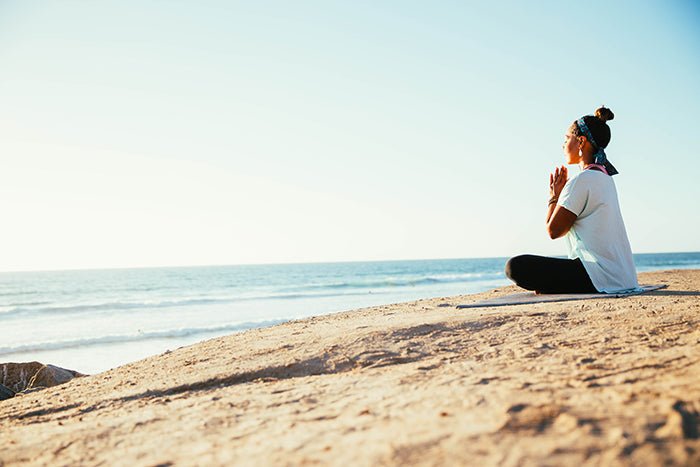 8 Reasons Why Millennials Shop Sustainable Fashion
"With huge purchasing power, millennials are the ideal audience for sustainable fashion.  A recent study by the Boston Consulting Group (BCG) found that 50% of the 4,000 13 to 34 year-olds contacted in the US believe brands "say something about who I am, my values, and where I fit in," while 48% of US millennials choose to buy from brands that are active in supporting social causes." (The Guardian) What this finding is saying is that right now, millennials care more about where their clothing comes from, who it is affecting and how they can help when they purchase something new.
With that in mind, Purakai was founded on and continues to create ethical surf fashion in order to keep our oceans clean. While producing clothing from sustainable fabrics, such as, organic cotton, hemp & merino wool, locally, Purakaialso gives back to ocean conservation organizations that are helping in making the mission of clean oceans a reality. 
8 reasons why millenials shop sustainable fashion are:
Non-synthetic fibers are better for the environment.

 

Synthetic fibers are cheaper for the manufacturer to produce, however, synthetic fibers are both polluting and energy-intensive. Shopping non-synthetic fibers promotes an increase in the environmental quality of the land and water during production.
Shopping local & organic cotton promotes better work quality for laborers.

 

By shopping locally grown, organic fabrics you are promoting an increase in work quality for farm laborers. When purchasing international, many of times, you're purchasing cheap labor. Local, organic farms are safer for agricultural workers because they are faced with less chemicals from the synthetic fibers.
Wearing organic fabrics is better for your health. When wearing organic clothing, you're wearing less chemicals. It's better for your body and health when you introduce less chemicals into your life. Shopping organic is not just better for the Earth, but for you!
Producing organic clothing promotes a better environment for animals. Organically produced fabrics are less polluting on the environment, and therefore, they are better for animals. When synthetic products are produced they create run-off into the ocean and the chemicals are soaked into the grown and, in-turn, create an unsafe environment for the animals that live there. 
Purchasing local & organic fabrics increasing the life of your clothing. It may be cheaper to purchase synthetic fibers, but in the long run, it's cheaper to invest in quality because it will last longer through wear and wash. Non-synthetic fabrics that are not chemically produced have a higher lifespan than synthetic fibers. So the initial purchase may cost you slightly more, but you won't have to replace your clothing as quickly as if you purchased the cheaper, synthetic brand.
Purchasing from brands that give back promotes a better quality of life for others. When you shop sustainable and ethical brands you're purchasing products that are created with the environment, animals and people in mind. You're buying better quality items that are created organically. When these brands give back, you're promoting the well being of the people and places affected by the organizations they're giving back to. This, in-turn, is promoting a better quality of life for others. 
Buying sustainable fashion spreads awareness for the environment. Promoting locally made and organically grown clothing brands you're sharing the message that quality matters. You're letting others know that they too should pay attention to how their clothing is made and who it affects. By shopping sustainable fashion you're decreasing pollution of our environment for future generations. 
By purchasing sustainable fashion, you promote a better self-image. More-so than just showing your unique style and fashion sense, by wearing sustainable fashion, you're showing the world that you care about others, the environment and that it matters to you where your clothing comes from and how it's produced. 
"Having a positive social and environmental impact is certainly not at the expense of style and fashion." (Forbes)
---
Sustainabilty means to use products and resources that are organic and does not impoverish the environment for future generations. Fashion has always been an industry driven by consumerism, which in concept, is not sustainable. It's important to shop sustainable fashion in order to promote a better quality planet.  Millennials have the chance to make a change in the world, to turn the focus on sustainable products to create a better world for the rest of it's inhabitants.

---