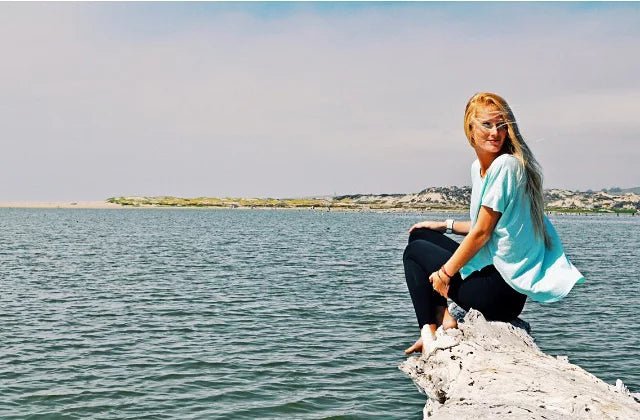 Styling Purakai | Instagram Edition
As surfers, paddlers and yogi's we feel an obligation to help heal and protect the ocean and the earth. Purakai has joined forces with Instagramers across the globe to help share our mission. These individuals have fallen in love with the ocean and believe the idea that surf clothing should be made locally, using only ocean friendly fabrics like organic cotton, hemp, merino wool and recycled plastic, and that a portion of all purchases should go to support Ocean Conservation. Today, we're going to show you the perfect ways these conservationists, ocean lovers, surfers & yogi's style their Purakai clothing!
---

THE LINEUP...
---

In summary:
We're extremely grateful for the support we received from our amazing partners. If you're one of them we thank you for supporting a small clothing company created by a father and daughter on a mission to heal and protect the ocean. And if you haven't purchased from us yet, give us a try. We offer free returns and exchanges. 
---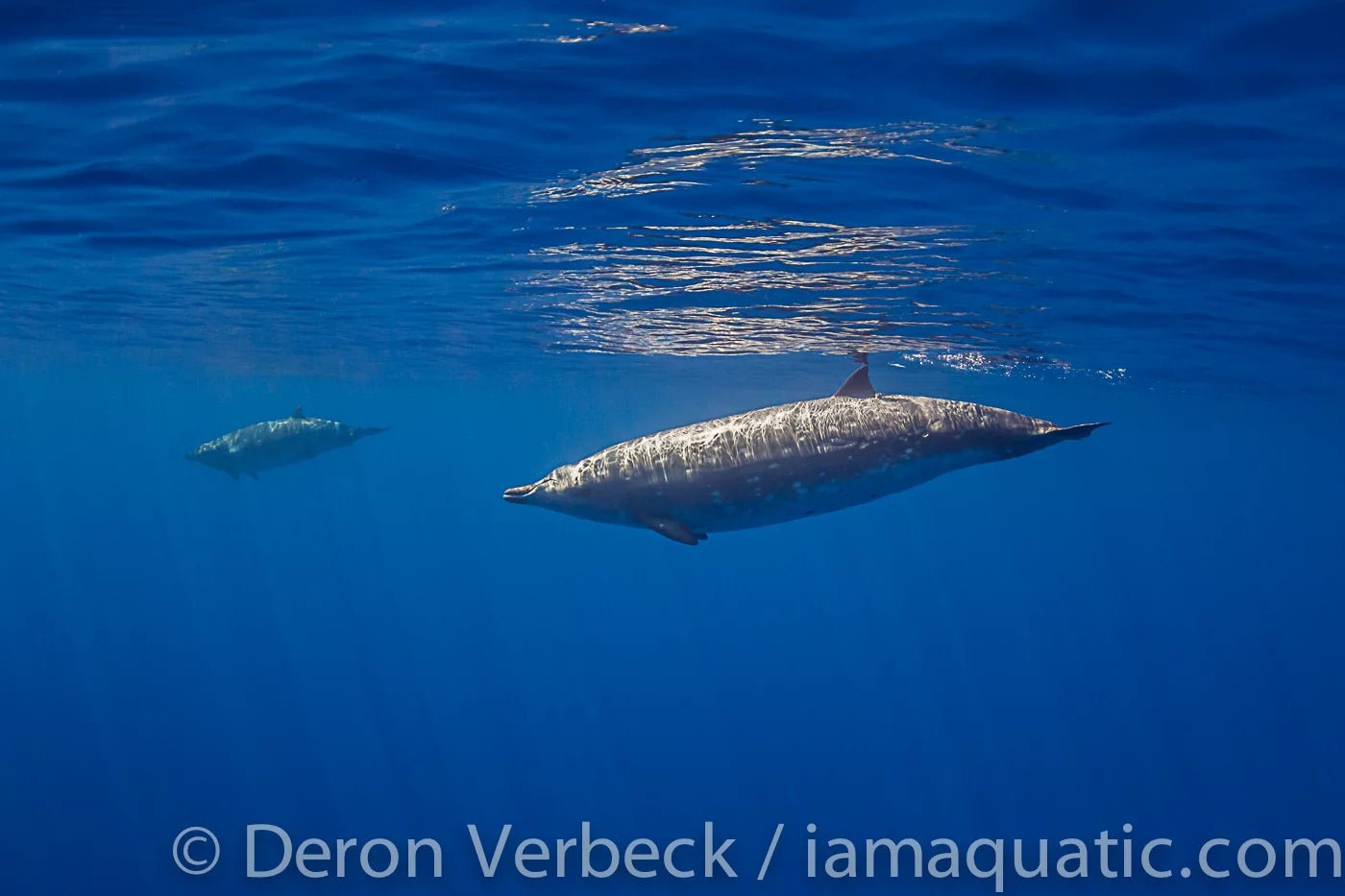 Eco boutique
Surfers' have fallen in love with yoga. Their love affair began with the physical benefits yoga brings to surfing. Strength, balance and breathing capacity are only some of the complimentary side e...
Read more