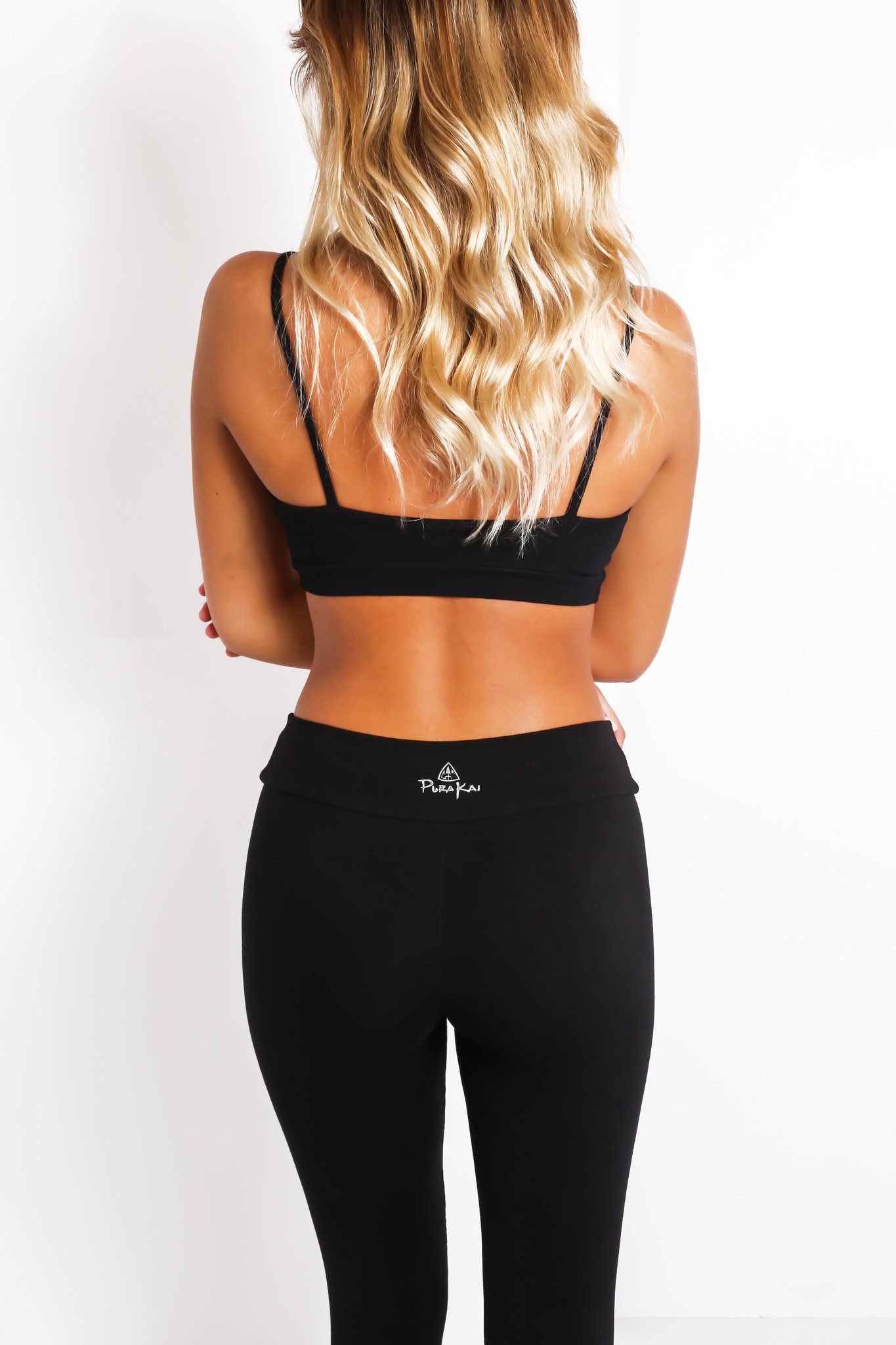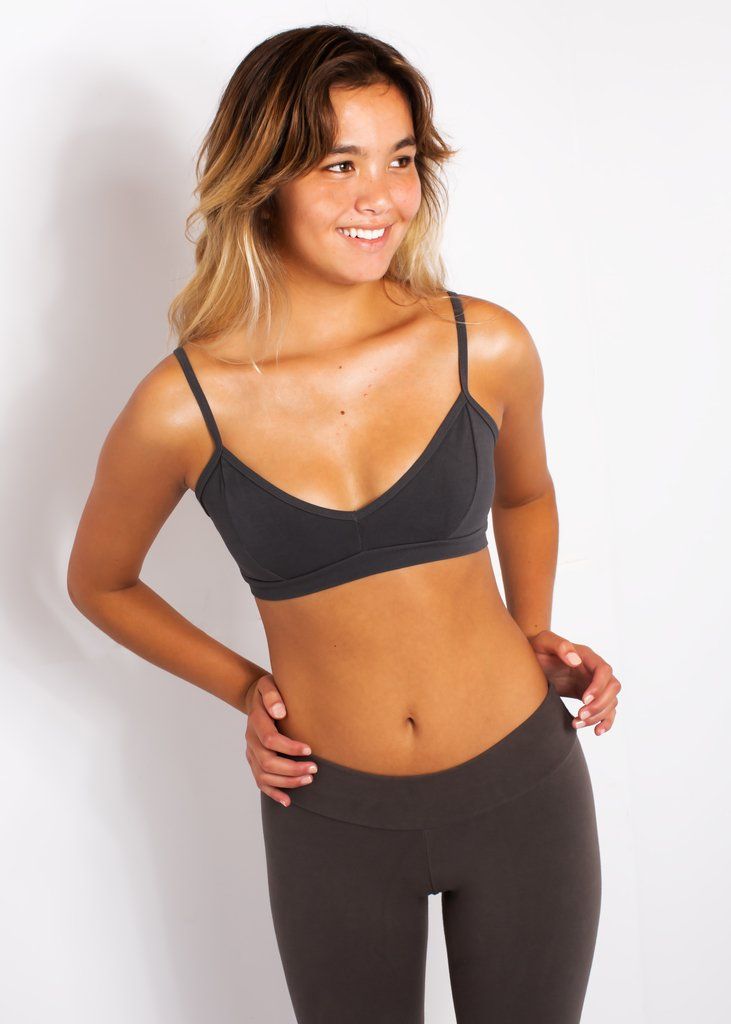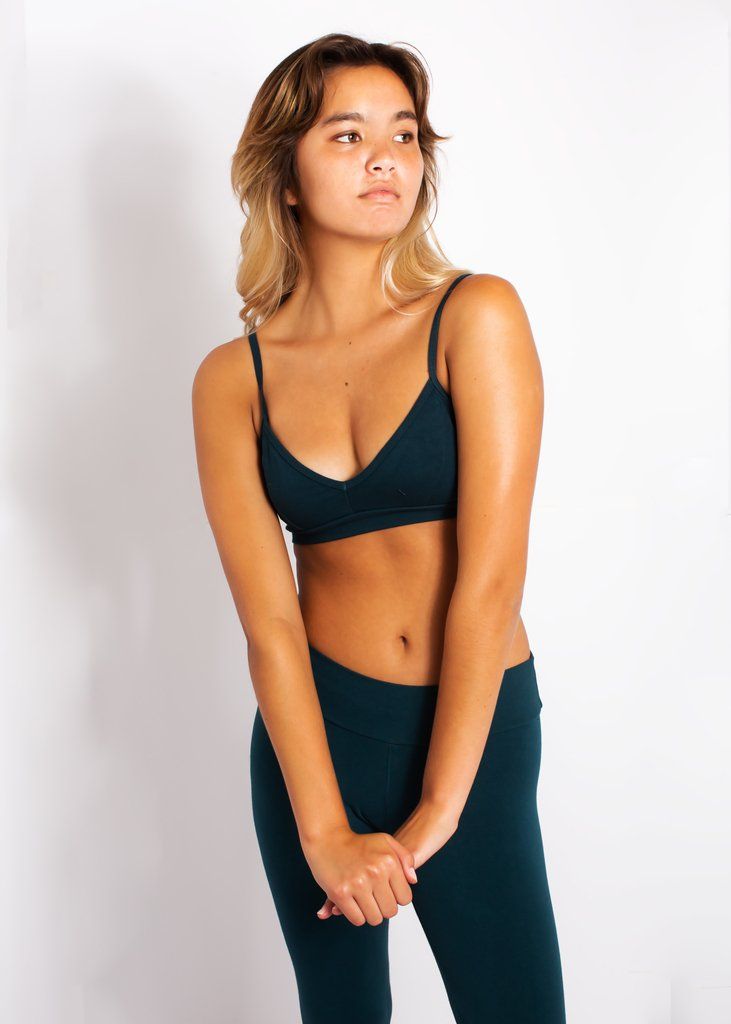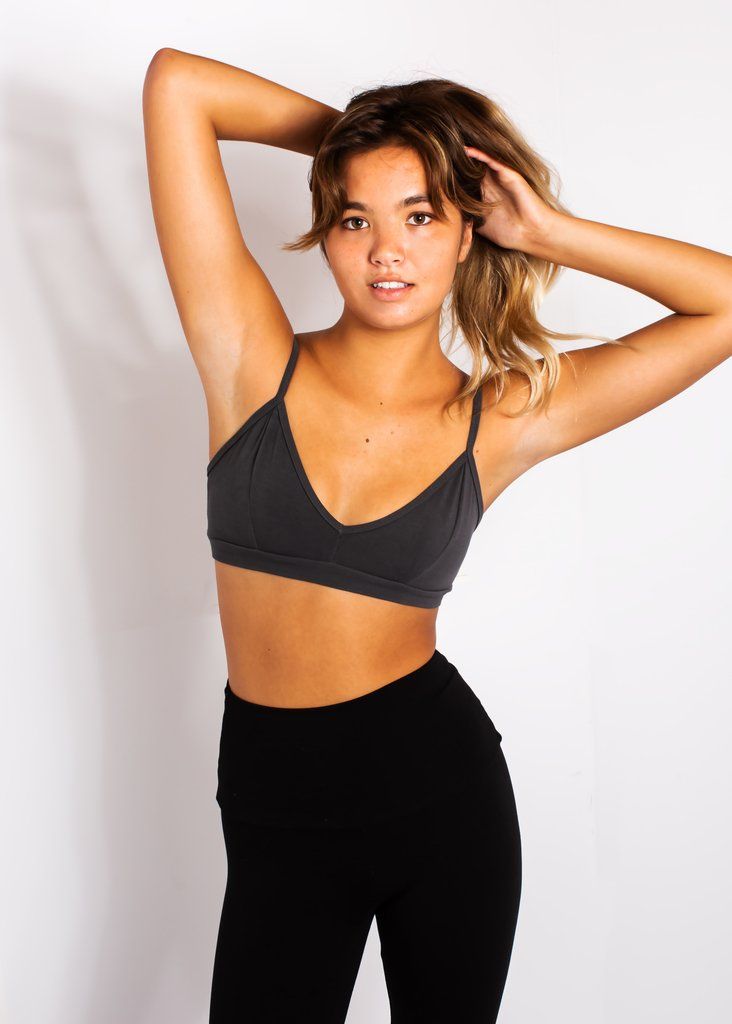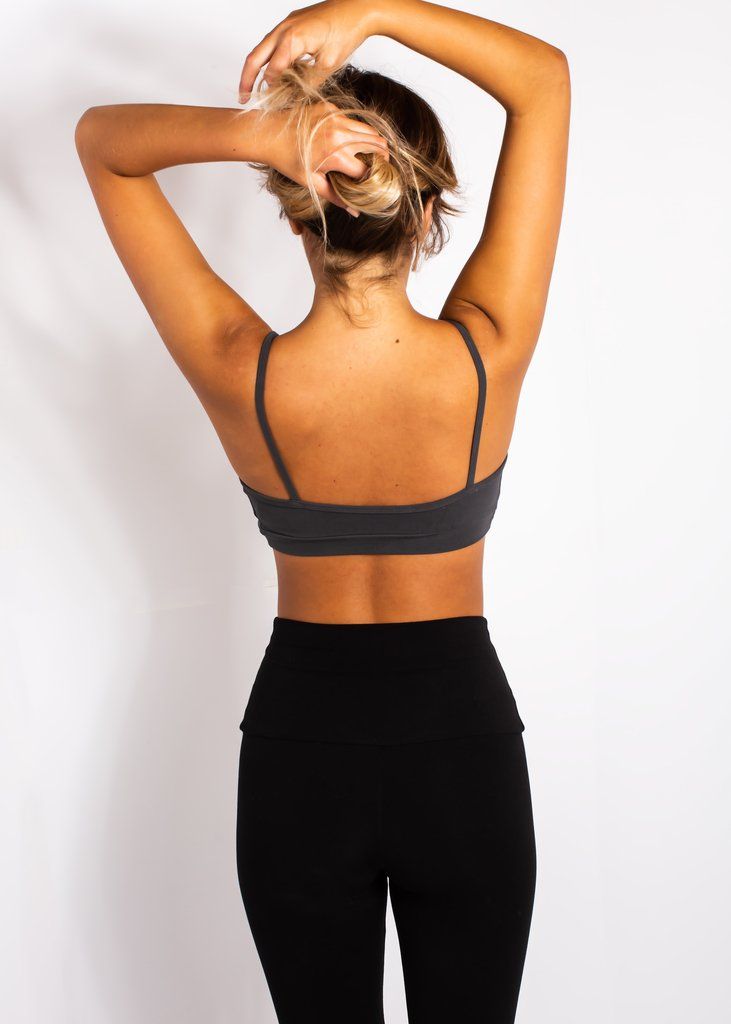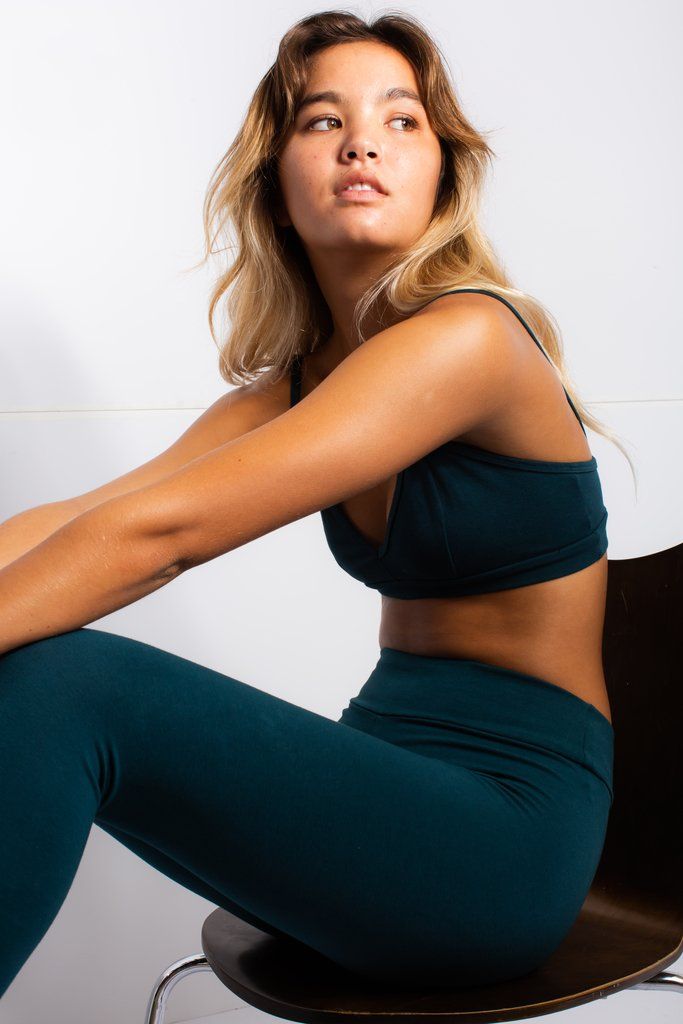 PuraKai Activewear Top
Product Description

Experience comfort and sustainable style with the PuraKai Activewear Top. Crafted for versatility, our top effortlessly bridges the gap between your yoga sessions and relaxed moments at home.

The low v-neckline, enhanced by a captivating triangle cut, lends a touch of flair to your ensemble. Strategic seams ensure coverage while highlighting a flattering silhouette, comfort, function, and eco-friendly fashion.
About the Fabric

The PuraKai Activewear Top is crafted from 87% organic cotton for natural softness and breathability, ensuring eco-friendly comfort. The addition of 13% spandex ensures the top's flexibility, allowing it to contour to the body and maintain its shape during activities, while also ensuring durability for prolonged use. Together, the materials blend sustainability with performance, offering a garment that's both kind to the earth and perfect for active lifestyles.
Low Impact Dye Process

Low-impact dyes are a type of dye that has a significantly reduced environmental footprint compared to conventional dyes. They are characterized by a higher absorption rate, which means less water, heat, and dye are needed to give color to the fabric. Additionally, low-impact dyes do not contain toxic chemicals or heavy metals, which can be harmful to the environment and to human health.Conventional dyes, on the other hand, often require a large amount of water and energy, and they frequently contain harmful substances. The use of such dyes can result in environmental pollution due to the release of toxic chemicals into waterways, soil, and air during the dyeing process. This pollution can harm aquatic life, disrupt ecosystems, and contaminate drinking water sources, posing risks to both the environment and human health.In contrast, low-impact dyes are designed to be more environmentally friendly. The reduced water and energy requirements, combined with the absence of harmful chemicals, make low-impact dyes a more sustainable choice for coloring textiles. Additionally, the manufacturing processes for low-impact dyes often include methods for recycling water and waste products, further minimizing their environmental impact.
Free Returns and Exchanges

We offer an Amazingly Comfortable Guarantee, Free Returns and Free Exchanges.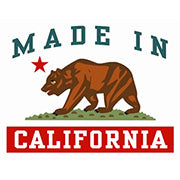 PuraKai Activewear Top
Sale price

$34.00
Regular price
Choose options