Article: 4 Reasons to Buy Surfboards Online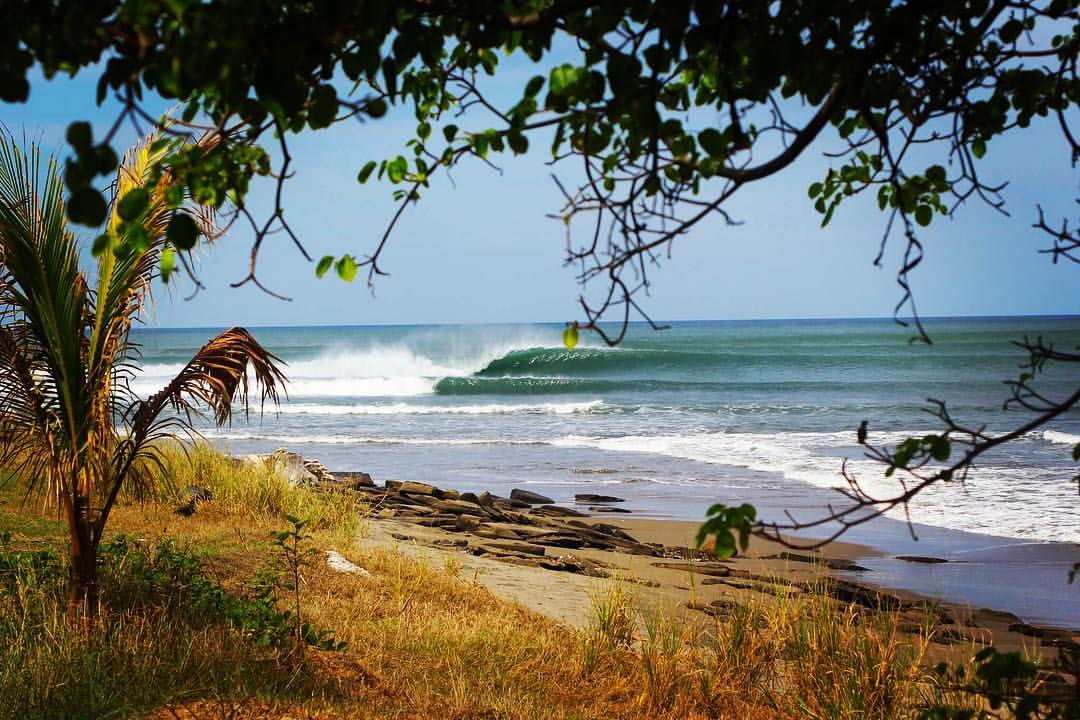 4 Reasons to Buy Surfboards Online
Why buy a surfboard online? Well local surf shops can be great, after all if you're a surfer than walking into a surf shop is like a kid walking into the candy store, rows of boards to make the mind wander and send you off to a dreamland of surfing far away waves. You feel the urge to pull out your credit card, grab a stick off the rack, or even two, and jump on a flight to a tropical location with pumping surf to break it in... or maybe that's just me. 
And local surf shops are the glue that hold the coconut telegraph wires of the local surf scene together, they will always be revered, but just like what Surfline has done to the "get of of bed" or "drive your ass down" to the beach surf check, surfboard buying online can provide several advantages, and that's what we're going to discuss.  
#1 - It saves a lot of time - And that means more time to surf! 
If you're like most people you find the ease of shopping online much more pleasurable then hassling for a parking spot, driving around to numerous stores and dealing with sales people that may or may not be interested in helping you. Simply let Google do the driving, sit back and click away. 
What could be better than checking out 100 different boards in a matter of an hour or two? An online shopping experience without the hassle of leaving your home or office is surely going to save time, and that means more time to surf. 
#2 - You can communicate directly with a board maker - Anywhere in the world
Most big surfboard manufacturing brands only spend time communicating with a lucky few, like their their star athletes, but with smaller surfboard manufacturers you can actually communicate with the shapers themselves, and using e-mail or social media messenger you contact anyone in the world at any time. This can be a huge advantage when looking for a board specific to your wants, needs and desires. 
While many surfers like to grab a board off the rack, give it an "under the arm" test and run their fingers down the rail, the reality is that for 95% of the surfboard buying public these simple tests don't give the type of information that leads to a quality decision, unless that decision is coupled with some question and answer sessions with a seasoned surfboard sales rep, and even their experience most likely won't be as good as talking to the shaper themselves. 
A shaper is going to ask you a lot of questions, like for starters:
What types of waves/conditions do you normally surf? 
Are you looking for a board to perform in average surf, a step-up or big waves? 
These answers along with a host of answers to other questions will allow a board maker to hone in on exactly what you're looking for in a surfboard. And this can be done all online. 

#3 - Surfboard Selection - No surf shop can compare to Google's selection 
Surf shops are usually located near the beach, near the beach equals high rent, and high rent means limited space, limited space means a small selection of the best sellers from the most popular brands. Buying surfboards online your surfboard selection is virtually limitless.
And if you don't find what you're looking for you can always have a shaper make a custom surfboard.   
#4 - Saving Money - More money for beer and fish taco's 
"I want to pay more for a surfboard", said no one ever. So how can buying a surfboard online save you money? Well many surfboard manufacturers sell directly to surfers, cutting out the middleman and saving you hundreds when compared to surfboards similar to, our even much better than, the big surfboard manufacturers stock models. 
Conclusion
So there you have it. Four solid reasons to buy surfboards online. You can communicate directly with a small surfboard manufacturer day or night, have them help you select the exact surfboard that's best for you, you'll get it for hundreds less and your board will be delivered to your front door. How could you go wrong with that? 
About the Author: 
As a surfer the past four decades I've had the good fortune to work with over a dozen or so super talented surfboard shapers, rarely have I purchased a board off the rack, maybe only a couple of times. For me there is just something special about a small scale board making shop with a team of passionate board makers working away, and who when the surf is good might be known to forego a morning or afternoon's work and be out in the line-up next to you catching some waves.